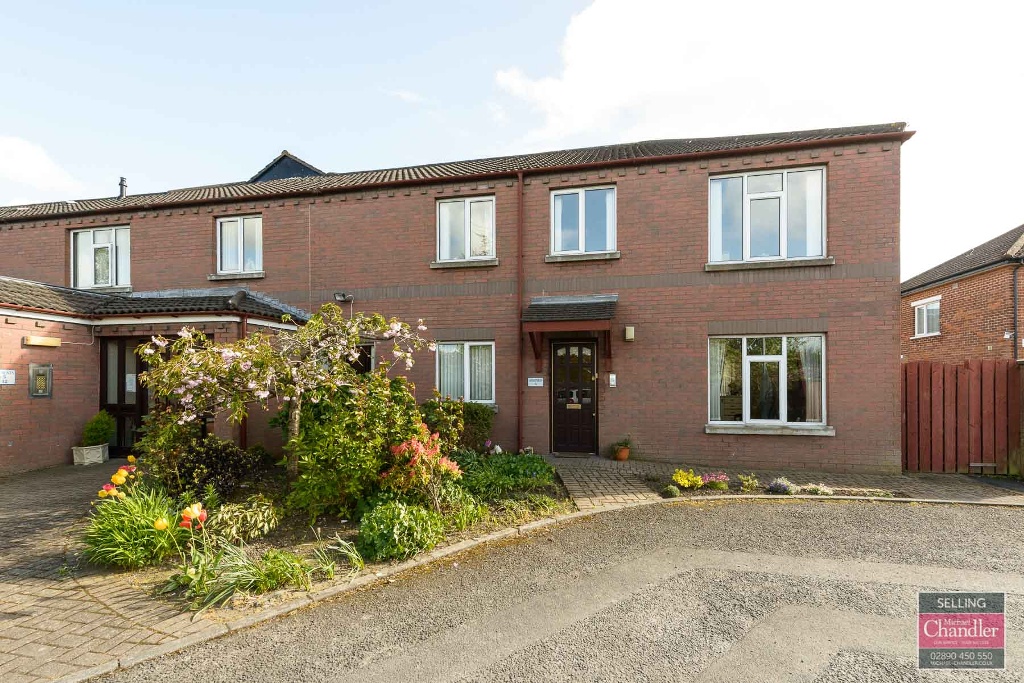 I cannot thank and recommend Clare Kerstens at Michael Chandler Estate Agents highly enough!
My mum's apartment was under offer within a week of it going on the market! There was a lengthy and worrying time before the sale was finally completed with different issues that unfolded. Clare was brilliant throughout, communicating with me (in Edinburgh) and my uncle (in Belfast) constantly keeping us informed of any progress. It was a highly stressful time as unfortunately my mum had moved into a nursing home but Clare was so helpful and dealt with 3 lots of solicitors to successfully get a happy outcome!
Thank you so much to everyone at Michael Chandler Estate Agents!
Lorraine Wilkins
6 Abbey Court, Belfast