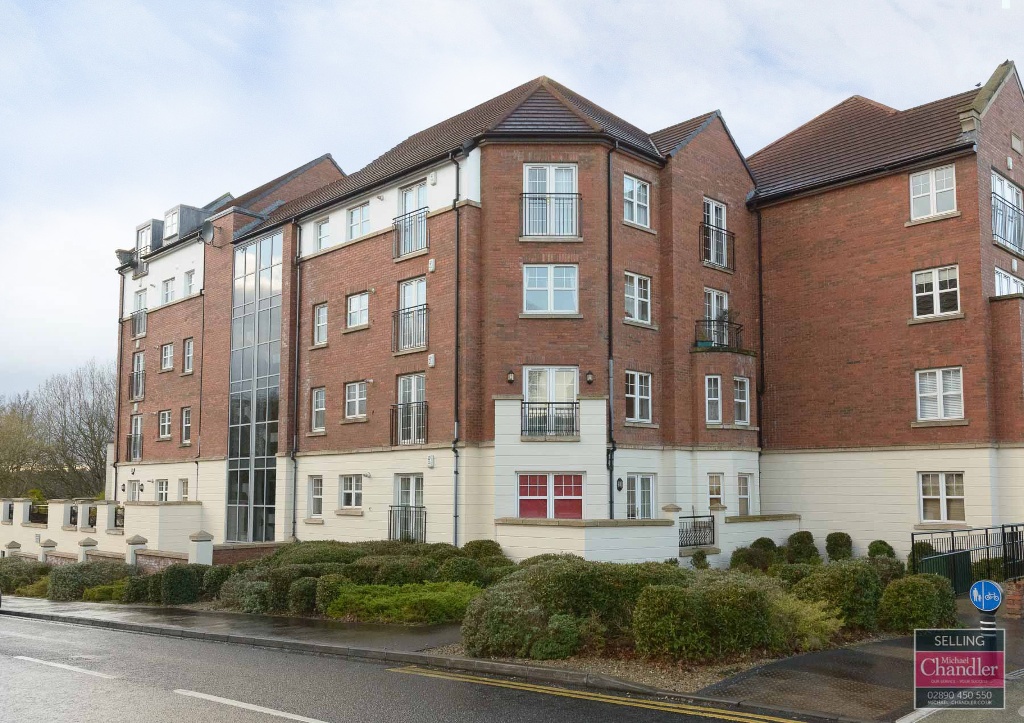 Thank you so much Michael for all your support throughout the process, my auntie Ann was right about the professionalism, dedication and commitment of you and your team.
I really have to pay massive thanks to Stuart - you were fantastic throughout the whole entire process, dealing with a slightly hormonal, neurotic pregnant woman living in England cant always have been easy, I think I only had one wobble! You always assured me that we would have this sorted before I went on maternity leave, which is in 2 weeks, so you were 100% right.
You have no idea the weight that has been lifted off my shoulders having this sorted, and being able to go off on my maternity leave without the pressure of paying 2 mortgages, or having to worry about getting tenants in, you have made a very heavily pregnant woman very happy.
Thank you so much, Michael you have a great one in Stuart!
Jayne Waterhouse
Apt 10 Meadow House, Wellington Square, Belfast